My Portfolio
Links below lead to my other projects I've created over the years. You can also see/download my CV here, if you're interested.
Omnifood Landing Page (responsive web design)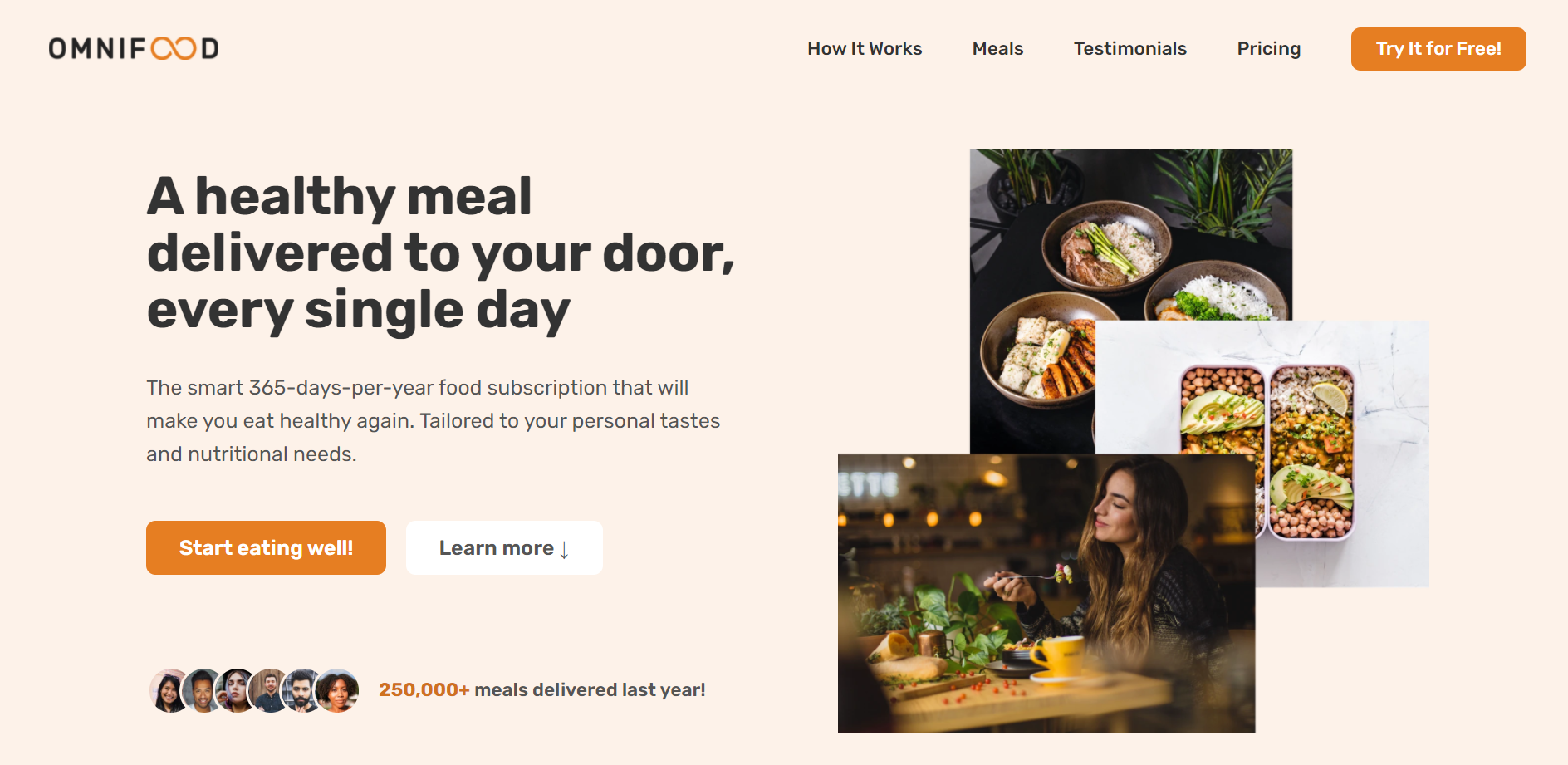 Omnifood is a hypothetical start up that operates in F&B sector. This project came with my Udemy course which is to create a fully responsive website with HTML5 and CSS3 (and a litle bit of JS)
Ya Bengkel Concept (UI design)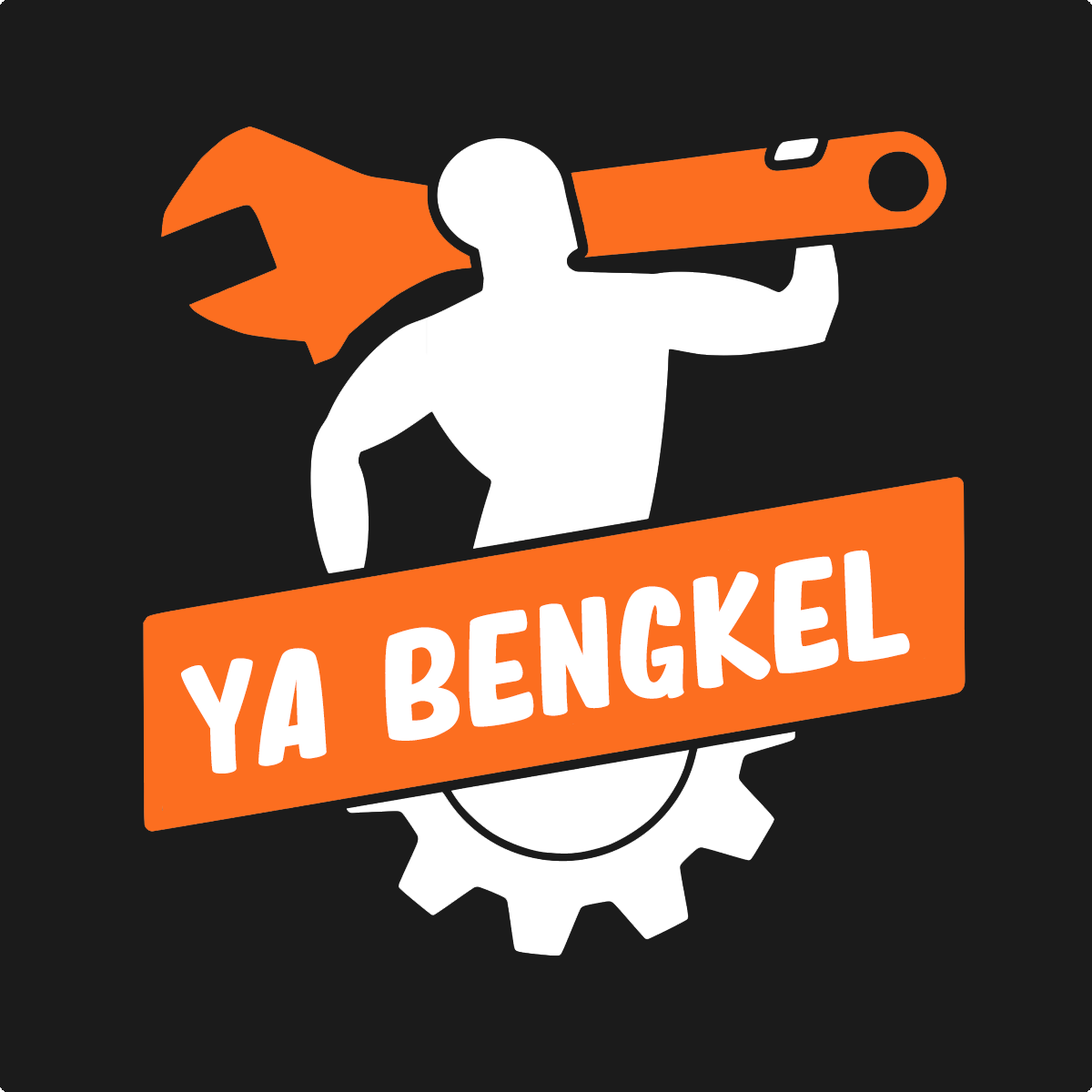 The idea for Ya Bengkel was developed as a requirement for my final project in college in which we had to conceptualize and made a design for UI for project of our choice. UI was made with Axure RP 8.
User Research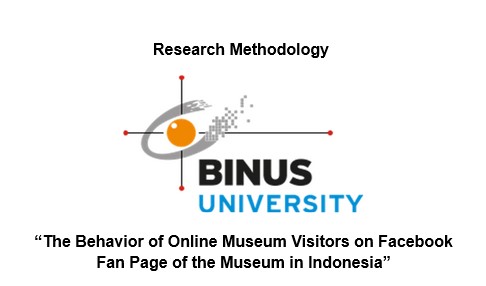 Per requirement to pass for subject Research Methodology in my college, I grouped up with a few people and finished this research about whether or not Facebook fanpage(s) of museums in Indonesia have any impact on peoples' interest to visit the museum.
Wireframing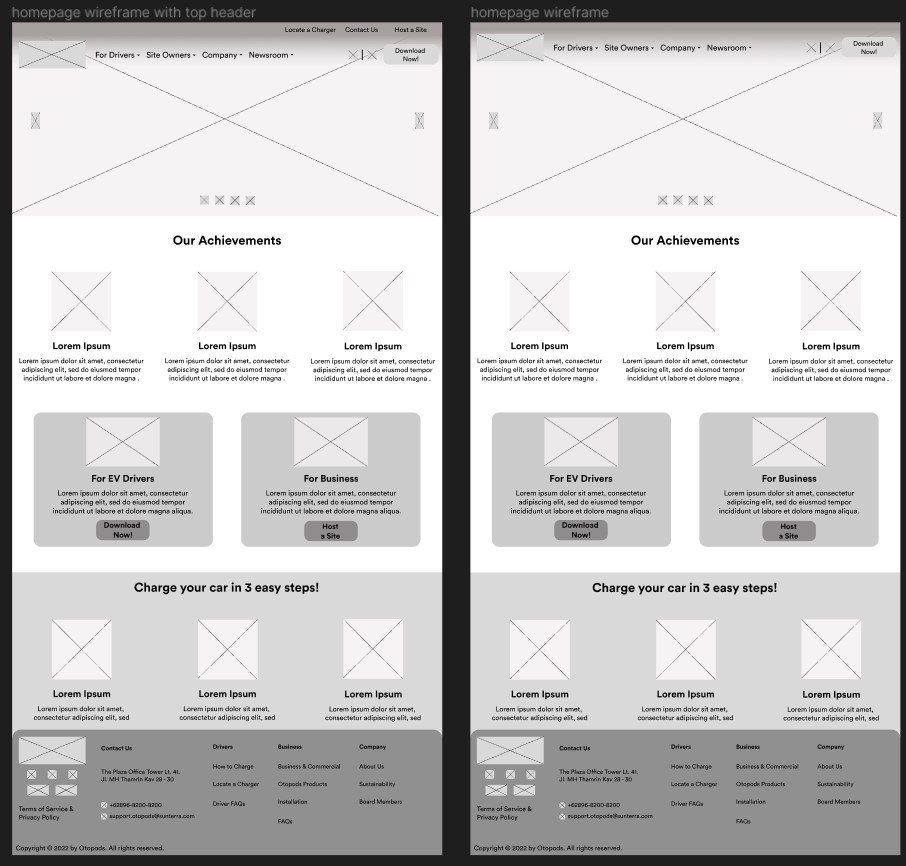 This Wireframe was made in Figma as my initiative to conceptualize a proper website about EV charging solution.
---
Made in my room, in Indonesia.
This website is under construction.
This website is hand written in HTML5 and CSS3.
This site is adopting responsive design
---